"That which we have seen and heard declare we unto you, that ye also may have fellowship with us: and truly our fellowship is with the Father, and with his Son Jesus Christ."  John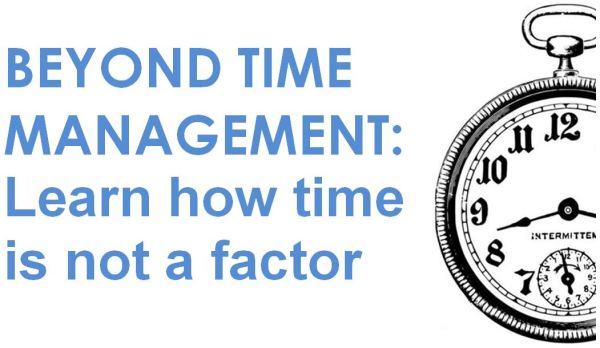 A seminar rethinking the limits of time!
Choose your date and click on the link below to register ($10 registration fee includes all workshop materials and a copy of Science and Health with Key to the Scriptures by Mary Baker Eddy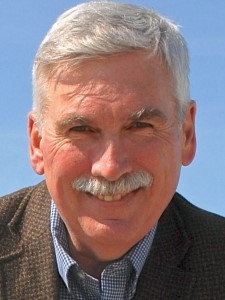 Not about trying to squeeze more into a 24-hour day, but learning to live in the now— free of mortal time limitations altogether.
Experience life stressless and age-free.  For business people, parents, students, seniors;  Useful for anyone who deals with calendars, schedules, deadlines or timetables, and those wanting a better understanding of timeless ageless being.
Presenter: Dave Hohle, CSB
Click here for our latest newsletter…
Our church, a branch of The First Church of Christ, Scientist in Boston, MA, is part of a network of Christian Science churches and societies around the world dedicated to reinstating "primitive Christianity and its lost element of healing." (Mary Baker Eddy)  We are a diverse group of people who live in and love Evanston, the greater Chicago area, and the world.  In addition to our Sunday and Wednesday inspirational and healing services and Sunday School, we maintain a Christian Science Reading Room, a spiritual bookstore and resource center.
Are you looking for spiritual answers to some of life's toughest questions?
Would you like to get to know God as Love and who loves you?
Are you interested in finding out how to pray more effectively?
We invite you to explore this site, stop by our Reading Room, and join us at one of our church services.  We hope you find inspiration and healing here.